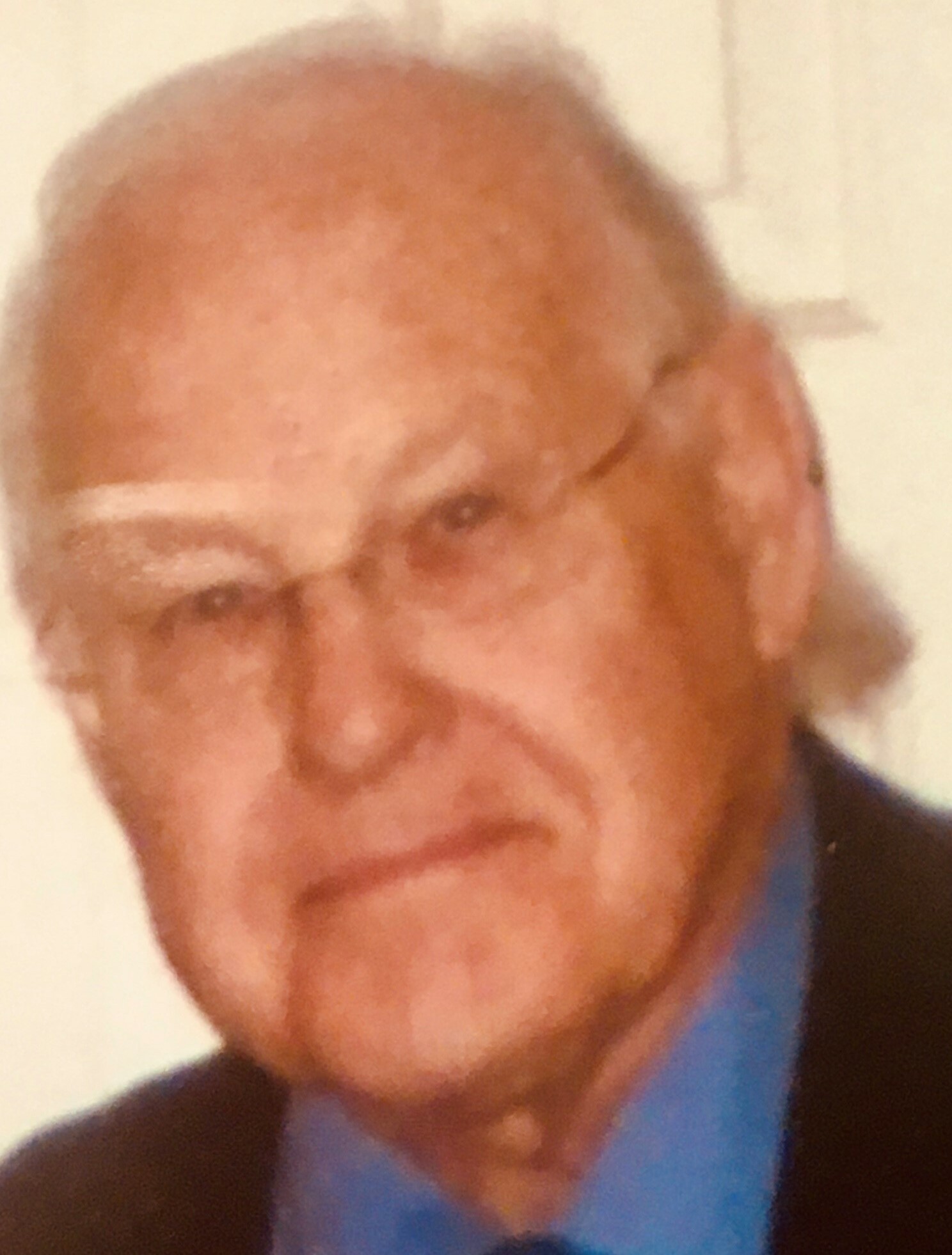 Ronald John "Ron" Johansson, Sr.
Ronald Johansson died of in the comfort of his home on November 6, 2021. He was 90 years old. He was predeceased by his parents John Johansson and Eleanor Waddell Johansson.
Ron was born and raised in the Bronx where he attended and graduated from Dewitt Clinton High School. He then went on to study architecture at Pratt Institute in New York City. He served in the Korean War as a cartographer in the field. After he was honorably discharged as a Sergeant from the Army, he returned to Pratt Institute to finish his studies. He was then hired by Skidmore, Owings, Merrill architectural firm. When he moved to the Capital District, he continued his career as an architect at the NYS Health Department, from which he eventually retired after many years of service.
He served as a volunteer firefighter for the Averill Park Fire Department and during his tenure there he designed a contemporary firehouse. He also designed other buildings in the Averill Park area.
Ron enjoyed skiing, golfing, boating, kayaking, baking, cooking, reading, watching movies, and having lunch with his friends.
He is survived by his partner Diane Scala, his sister, Aileen Arico, his son Ronald J. Johansson, Jr., his daughter-in-law Elizabeth Johansson, his daughter Maria Pollack, and his son-in-law Jonathan Pollack. He also leaves behind his grandchildren Christopher Johansson, Emily Johansson, Jack Johansson, and Anna Pollack as well as their grandmother Frances Johansson.
Friends are invited to attend a service at Saratoga National Cemetery on Monday, November 29, 2021 at 11:00 a.m. where he will be interred with full military honors. Please assemble in the right lane within the cemetery entrance between 10:35 a.m. and 10:55 a.m.
In lieu of flowers, memorial donations may be made to the Community Hospice Foundation, 310 S. Manning Blvd., Albany, NY 12208.
Please feel free to offer on-line Condolences using that tab on this website.