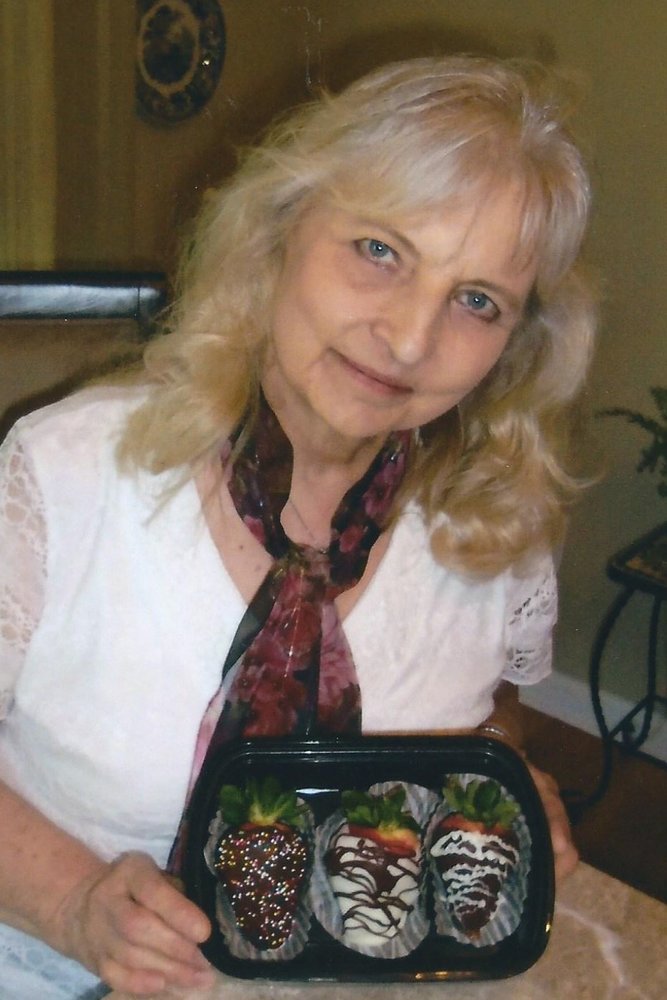 Obituary of Libuse S. Burjetka
Libuse "Liba" S. Burjetka, 67, of Crescent Road died peacefully on Sunday August 5, 2018 at her residence in the loving company of her family. She was born on Sept. 15, 1950 in Mikulov, Czech Republic and was the daughter of the late Jaroslav Cacala and Libuse Cacala-Ondracek.
She came to the United States in 1977 where she met her beloved husband, Miro G. Burjetka, MD, DDS, whom she married on April 28, 1979. Liba graduated from the Masaryk University in Brno, Czech Republic with a Masters Degree in Psychology. She was a psychologist and counselor for Conifer Park in Glenville, NY for 8 years. She had also been the administrative assistant in her husband's dental practice for many years. Liba was a published poet, enjoyed gardening and traveling. She was a communicant of Assumption St. Mary's Church in Waterford.
In addition to her beloved husband, Liba was the devoted mother of Nicole E. Burjetka of Clifton Park; sister of Vera Polachova of Brno, Czech Republic and the late Eva Kalleitner; she is also survived by several nieces and nephews.
Mass of Christian Burial will be held on Saturday at 9:30 am at Assumption St. Mary's Church in Waterford, NY
Calling hours will be from 4-8 pm Friday in the Gordon C. Emerick Funeral Home, 1550 Rt. 9 Clifton Park, NY 12065.
Interment will be private at St. Mary's Cemetery, Waterford, NY.
Memorial contributions may be made to; For the Love of Cats C/O Ken and Marie Adair, 3602 Gifford Church Rd. Duanesburg, NY 12056 or to H.O.P.E., P.O. Box 2497 Wilton, NY 12831 or online through http://www.hopeanimalrescue.org/donate/